It's Grace's birthday!!!!
One of my best blogger buddies is getting older!! I hope your birthday is wonderful. You are very special to me and I wanted you to know it!
G
Gorgeous, gracious, grinning
R
Ritzy, rocking, radical, resourceful
A
Accepting, accountable (to Bossman), adorable
C
Crafty, creative, controlling (her word not mine)
E
Exciting, encouraging, elegant
So a happy 39 birthday to Grace!
I wasn't going to put up a picture until I found this one of Bossman and then I couldn't resist!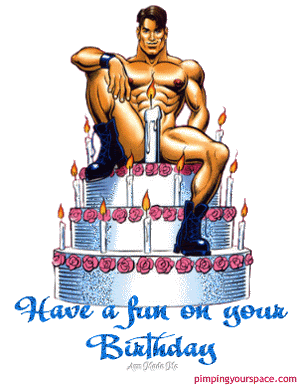 Wait… what! She is only 39!! Are you KIDDING ME?? I thought this blogging business was only for adult. How did this kid get on here?? I hope Bossman spanks her butt for being so young. I take back all the nice things I said about her; maybe I'll put it back up next year when she becomes an actual adult. Grumble…. little kid…… grumble, grumble… only 39… grumble… how dare she…. grumble, grumble…. (walking off to sulk and feel old.)